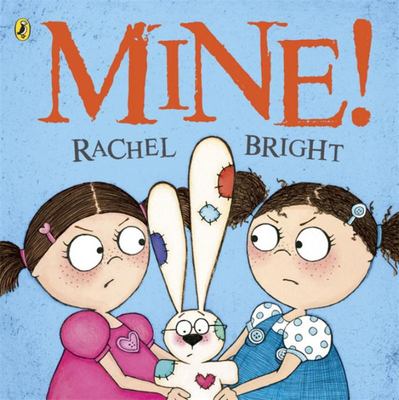 Mine!
by Rachel Bright
$14.99
AUD
Category: Picture Books
'That's my bunny!' 'NO, that's my bunny!' Oh dear. How difficult it is to share when there's only ONE beloved Funny Bunny. Luckily for twins, Freddie and Frankie, Granny is on hand to show them a way to play together nicely that keeps everyone, including Funny Bunny, happy.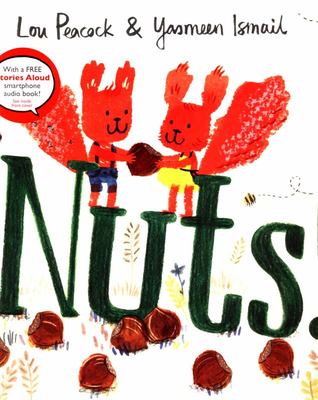 Nuts!
by Lou Peacock
$14.99
AUD
Category: Junior Fiction (5-9)
When a little squirrel finds a big pile of nuts, he is VERY excited! But soon he is joined by another squirrel . . . and this squirrel thinks the nuts belong to HER. And when Mouse, Bear, Badger and Rabbit get involved, well, things get VERY confusing indeed! They won't even listen to wise Rabbit. Will the quarrelsome squirrels ever learn to share? ...Show more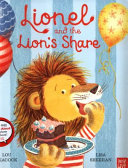 $14.99
AUD
Category: Sharing
Lionel the lion always get the lion's share ... until his friends decide that enough is enough! This paperback edition comes with a free audio reading.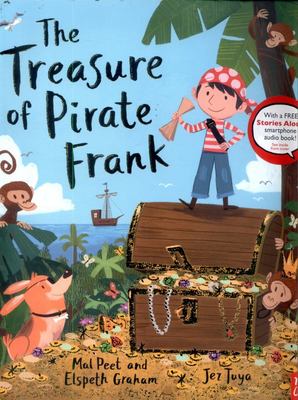 $14.99
AUD
Category: Sharing
A boy and his dog set sail, braving challenging obstacles before finally reaching the treasure of Pirate Frank. But there's a surprise in store when they discover that Pirate Frank is a girl. And no one is going to steal her treasure! Full color.
Items per page:
1 - 4 of 4