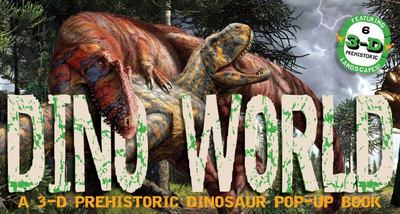 $45.00
AUD
Category: Dinosaurs
See prehistoric predators of all sizes come to life with Dino World, the trifold pop-up book   Experience dinosaurs like you've never seen them before with innovative paper crafting that breathes new life into prehistoric scenes. The extraordinary artwork of paleoartist Julius Csotonyi leaps off the p age for a stunning experience like no other. Featuring cool facts about each dinosaur, including the massive T. rex and crafty raptors, as well as eye-catching lifelike scenes, learning about prehistory has never been this fun. Dinosaur lovers of all ages will adore this book ...Show more

$35.00
AUD
Category: Pop-ups
A Year in Natureis a beautiful, unique introduction to the seasons. The book opens out into a stunning four-part carousel, revealing intricately detailed pop-up scenes of spring, summer, autumn and winter.   Follow a family of foxes as the tiny cubs grow up through the year, and explore the woodland s cenes to discover animals, trees, plants and flowers.   The woodland is vividly brought to life by Eleanor Taylor's rich, distinctive illustrations. ...Show more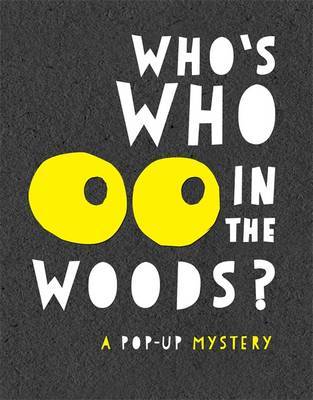 $24.99
AUD
Category: Pop-ups
Deep under the water there are eyes peeping out from all around - but who do they belong to? Each character is revealed as a pop-up on each page, including a crocodile, a fish and an octopus. But whose big eyes are those watching everyone from the corner...? It's only a teeny, tiny tadpole! A bold black and white book with eye-catching spots of colour. ...Show more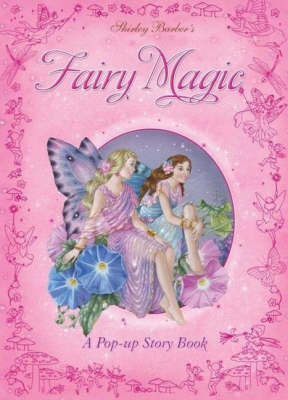 $24.95
AUD
Category: Pop-ups
Features pop-ups, lift-the-flap elements and a variety of textures and finishes including embossing, foil and fabrics. hours of enchantment guaranteed.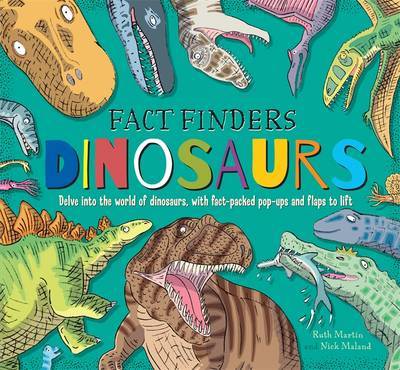 $39.99
AUD
Category: Pop-ups
Did you know the Brontosaurus never existed - the wrong neck and body were put together! Do you know why dinosaurs grew to such huge sizes or why they became extinct? This new series explores the cutting edge of popular science subjects - the place where theories are developed and discoveries made! C hildren will find out the theories that explain some of the most interesting questions about dinosaurs, and learn how to evaluate them. With hands-on novelties, funny artwork and lighthearted, informative text this is the perfect book for budding palaeontologists! ...Show more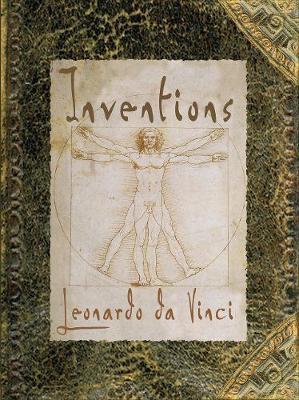 $39.99
AUD
Category: Pop-ups
This is a spectacular gift book for children interested in how things work.This beautifully engineered glimpse into the world and works of Leonardo da Vinci is a spectacular 3-D celebration of one of the world's most creative minds. Presented as if it were the master's previously undiscovered private jo urnal, it recreates his original notes, drawings and astonishing inventions. ...Show more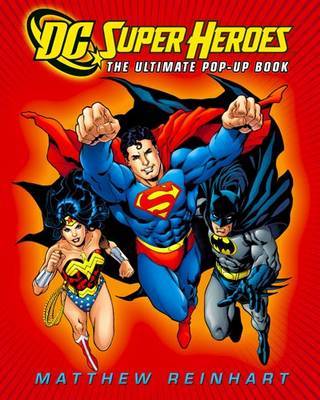 $59.99
AUD
Category: Pop-ups
Critically acclaimed pop-up engineer Matthew Reinhart celebrates the history, heroes, and villains of the DC Universe in this ultimate 3-D masterpiece! Bursting with over 25 impressive pop-ups, this deluxe format features a variety of unique novelty elements-including a light-up Bat-Signal, a cosmic Jus tice League of America battle scene, a twirling Lasso of Truth, and a transparent Invisible Jet! Starring Superman, Batman, Wonder Woman, Green Lantern, and many more favorite DC characters, this momentous pop-up exploration releases just in time for DC Comics' 75th anniversary. With vibrant illustrations, exciting facts, and an eye-catching design, this is an absolute must-have for DC Super Hero fans of all ages! ...Show more

$24.99
AUD
Category: Pop-ups | Series: Maisy
Go medieval with Maisy and her friends! Join them for jousting and archery, before riding into the castle courtyard to discover the mighty dragon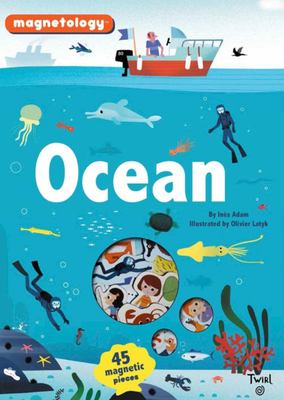 Ocean
by Ines Adam; Olivier Latyk (Illustrator)
$37.99
AUD
Category: Pop-ups | Series: Magnetology Ser.
Forty-five magnetic pieces provide kids with lots of fun-and knowledge-that they can use to fill five dramatic oversized scenes. This all-in-one playset includes fascinating information, just right for its audience, about activities in and around the ocean, marine animals, and much more! It's the perfec t travel and take-along book for young readers. ...Show more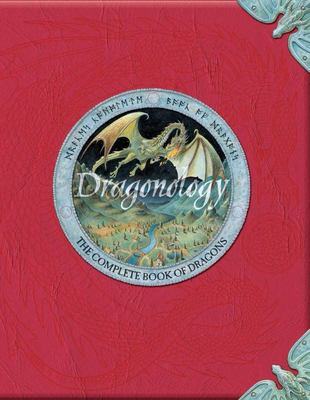 Dragonology: The Complete Book of Dragons
by Dugald Steer (ed.) & Helen Ward (ill.) & Douglas Carrel (ill.) & Wayne Anderson (ill.)
$29.95
AUD
Category: Pop-ups | Series: Ologies Ser.
Do you believe in dragons? Said to originate from the library of eminent Victorian dragonologist Ernest Drake, this book imparts to readers the secrets of the ancient science of dragonology, bridging the gap between dragon legend and fact. The meticulous Dr. Drake assigns Latin names to various dragon s pecies, ruminates on why dragons are able to speak, speculates on how they could fly, and explains the true purpose of their notorious hoarding habits. It includes a host of novelties, such as old letters, magic dust, dragon scales, gems, spells in envelopes, booklets of riddles and a faux leather cover with silver foil, encrusted with three dragon gems.In his afterword, Dr. Drake reveals that one of the crucial goals of dragonologists is to preserve and protect the magnificent creatures of their study wherever possible - a goal this volume most affectionately achieves. ...Show more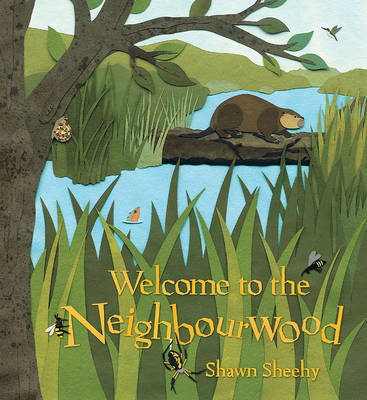 $29.95
AUD
Category: Pop-ups
At the edge of the forest a spider spins her web, while nearby, a hummingbird uses strands of spider silk to build her nest. These are just two of the many animals who live side by side, sharing the resources they need to construct homes, traps or places to store food. From award-winning artist Shawn Sh eehy comes an upclose look at the architectural masterpieces of the animal world, featuring an array of beautiful, life-like pop-ups originally crafted with handmade paper. ...Show more