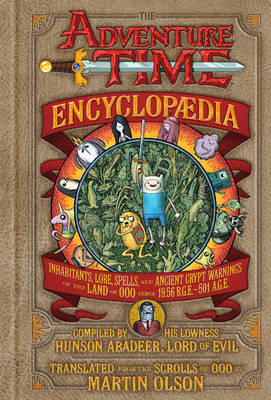 $29.95
AUD
Category: Pop Culture | Series: Adventure Time
Written by the Lord of Evil Himself, Hunson Abadeer (a.k.a. Marceline the Vampire Queen's dad), to instruct and confound the domonic citizenry of the Nightosphere, The Adventure Time Encyclopedia is perhaps the most dangerous book in history. Although seemingly a guidebook to the Land of Ooo and its pos tapocalyptic inhabitants, it is in fact an amusing nightmare of literay pitfulls, bombastic brain-boggles and ancient texts designed to drive the reader mad. Complete with secret lore and wizard spells, fun places you should visit and places where you will probably die, advice on whom to marry, and how to make friends and destroy your enimies, this volume includes handwritten marginalia by Finn, Jake and Marceline. ...Show more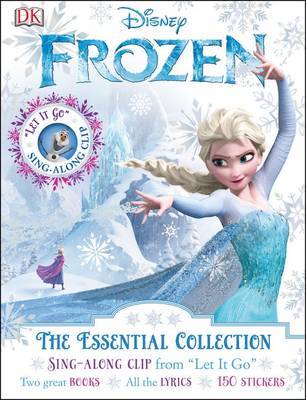 $29.99
AUD
Category: Pop Culture
The essential sing-along companion to the world of Frozen The Frozen Essential Collection takes you deep into the world of Disney's award-winning movie, Frozen. A beautiful slipcase houses an Essential Guide with all the lyrics and a sticker book. Sing along to your favourite Frozen songs with the lyric s right in front of you and create your own Frozen scenes with the bright stickers inside. Find out about your favourite characters, explore Arendelle, and delve into the key scenes of the movie. With stunning images, more than 150 full-colour reusable stickers and a soundchip that plays a clip from 'Let It Go', this is a must for every fan of Frozen. ...Show more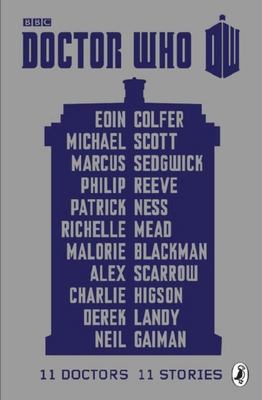 $16.99
AUD
Category: Pop Culture
This print edition is the culmination of a year-long series of ebooks to celebrate the 50th anniversary of the hit BBC series, Doctor Who. Contributing authors are Eoin Colfer, Michael Scott, Marcus Sedgwick, Philip Reeve, Patrick Ness, Richelle Mead, Malorie Blackman, Alex Scarrow, Charlie Higson, Der ek Landy and Neil Gaiman. ...Show more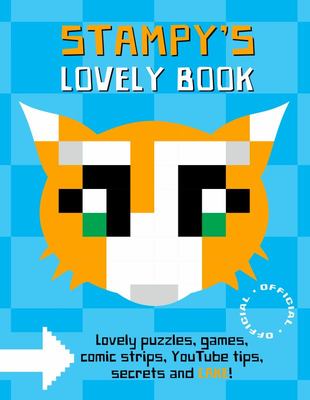 $19.99
AUD
Category: Pop Culture
Hello, this is Stampy--Minecraft superstar and host of the gaming channel Stampy   Introducing the one and only official book about YouTube sensation Stampy--by Stampy himself From the worlds of Minecraft and Halo to Disney Infinity and Skylanders, Stampy's lovely world grows more fun every day. That' s why Stampy's Lovely Book is full of games, activities, hilarious jokes, and exclusive info about Stampy's friends. There's a Stampy cake bake (of course ), a comic strip, silly challenges to try with your friends, and much more. If you're one of Stampy's 6.5 million fans, then you NEED this book ...Show more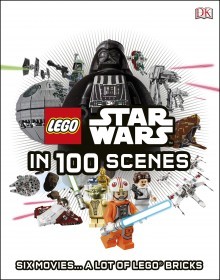 $32.99
AUD
Category: Pop Culture | Series: LEGO Star Wars
This fun LEGO Star Wars book retells the six Star Wars films in 100 iconic scenes using LEGO Star Wars sets and minifigures. Relive the amazing Star Wars adventure in miniature form with this humorous retelling of the LEGO Star Wars complete saga. Read fascinating LEGO Star Wars facts and behind-the-sc enes information about the Star Wars films and rediscover your favourite LEGO Star Wars minifigures, such as the LEGO Darth Vader and LEGO Luke Skywalker, and LEGO Star Wars sets as part of the epic Star Wars story. ...Show more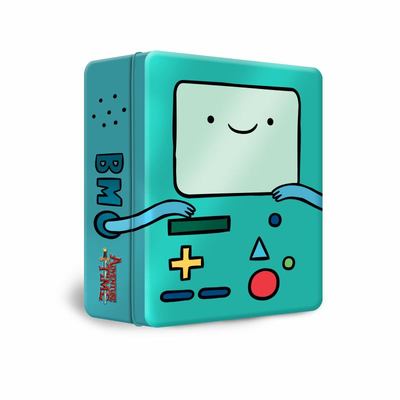 $29.95
AUD
Category: Pop Culture | Series: Adventure Time
This SLAMACOWTASTIC BMO tin is full of Adventure Time goodness - 4 fiction titles PLUS a BMO character guide.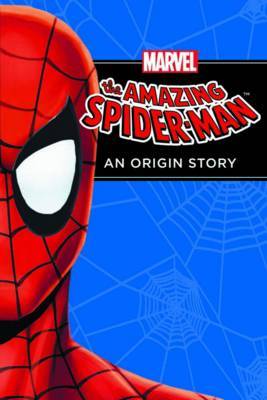 $9.99
AUD
Category: Pop Culture
When Peter Parker is bitten by a radioactive spider he becomes super agile and amazingly strong. He makes a disguise and calls himself Spider-Man. It's not long before Spider-Man realises that New York City needs a superhero.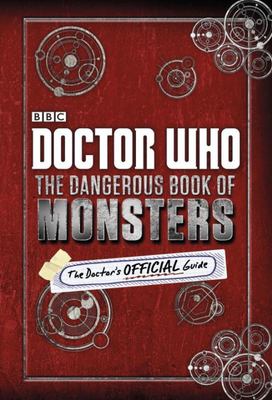 $24.99
AUD
Category: Pop Culture | Series: Doctor Who
In his travels across time and space, the Doctor has met hundreds of monsters - now, he's created this handy spotter's guide to the biggest, smallest, tallest, hungriest, smelliest and most dangerous creatures in the Whoniverse!In this fantastic companion guide to How To Be A Time Lord, the Twelfth Doct or reveals, in tips and doodles, everything you need to know about each dangerous monster, advice for battling them and how and when to make a speedy escape. ...Show more
$9.99
AUD
Category: Minecraft
Bored? Bleugh! That's Zack Zombie's worst daymare! Test your skills with word, number and logic challenges in this mindbending, brain-stewing puzzle book. With over 65 puzzles to solve, and packed full of Zack and his mob mates, it's perfect for those times when you aren't able to button bash.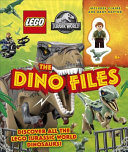 $24.99
AUD
Category: Lego
Enter Jurassic World and discover all your favourite LEGO Jurassic WorldT dinosaurs. Features a Claire minifigure and baby raptor!Join dinosaur trainer Owen Grady and dinosaur expert Claire Dearing to learn all about Jurassic World and its famous inhabitants. Guided by the two experts, discover everyth ing you need to know about your favourite dinosaurs on action-packed profile pages. Then see how dinosaurs compare on fun breakout spreads that pit dinosaur against dinosaur to find out who is the biggest, strongest, fastest, and fiercest! Finally, join Owen and Claire on an exclusive tour around the park. Visit the Hammond Creation Lab to learn how dinosaurs are made. Discover what keeps the world-famous Indominus Rex in its enclosure and hear about the time Owen captured an escaped Pteranodon. Learn what it's like to ride on a gyrosphere and how to distract a T. rex. Finish the day with a story of the epic battle between a T. rex and Dino-Mech. LEGO Jurassic World- The Dino Files comes with a Claire minifigure and baby raptor. 2020 The LEGO Group. 2020 Universal Studios. ...Show more
$16.99
AUD
Category: Pop Culture
Be a star every day in this heartfelt celebration of everyday girl power as a young girl faces the ultimate challenge: SCHOOL! With the heroic traits of DC Comics' Wonder Woman , like COURAGE, STRENGTH and KINDNESS, she'll turn a demanding school day into an amazing adventure! The Be a Star Checklist at the back of the book will help any budding super hero face any day at school! ...Show more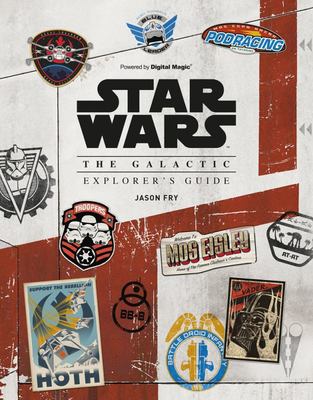 $39.99
AUD
Category: Star Wars
This fact-packed book-plus-app is an interactive guide to key planets from the Star Wars galaxy. It contains plenty of information, photographs, and diagrams on the page, and the latest Augmented Reality technology brings many interactive elements to enhance the reading experience. The traveler's guide to some of the key planets, places, and events from the Star Wars galaxy is a unique tool and a fun reference work. Observe, wonder, and engage with these amazing elements and immerse yourself fully into the galaxy that's far, far away. ...Show more