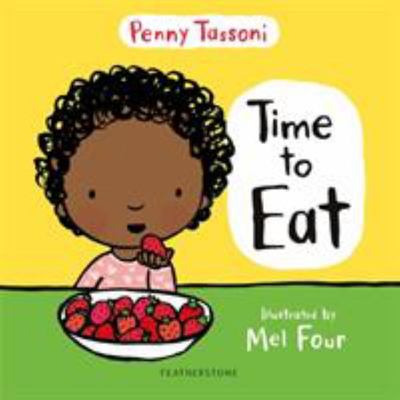 Time to Eat
by Penny Tassoni; Mel Four (Illustrator)
$14.99
AUD
Category: Picture Books | Series: Time To... . Ser.
Sometimes mealtimes can be a battle with young children, especially when they don't want to try new foods. How can we best help children understand that it can take time to like a new food? And how can we develop their vocabulary so they can articulate how they are feeling about food?Penny Tassoni, lead ing Early Years education consultant, author and trainer, presents a picture book with simple words and delightful full-colour illustrations by Mel Four that encourages children to change their attitudes towards food through looking at shapes and colours, talking about textures and generally making food more interesting. In doing so, young children will build on their self-care skills, behaviour and routines when it comes to healthy eating. Time to Eat is the perfect book for putting a positive and fun spin on mealtimes and food. It also includes a page of practical advice and tips for practitioners, carers and parents on fussy eating. ...Show more
$24.99
AUD
Category: Picture Books
Tim, Hannah, Sunita, Joe and Polly are all off to school for the first time. Would you like to meet them and see how they go? There are new friends to make, fun ways to learn, and lots of different things to discover.From Jane Godwin and Anna Walker comes this beautiful book focussing on the experiences and feelings of five very different children as they begin at school for the first time.Jane's simple words and ideas combine with Anna's gentle and detailed illustrations to help children feel comfortable about taking this big step. ...Show more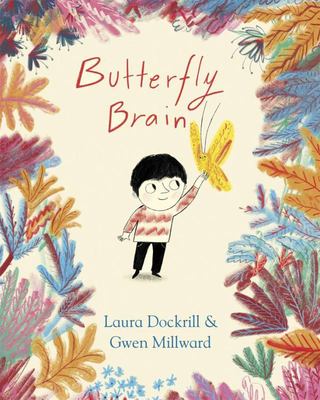 First Day (PB)
by Margaret Wild; Kim Gamble
$15.99
AUD
Category: Picture Books
On the first day of school ... Alex hopes she will make a friend, Salma wants to learn to write NOW, Stephen is a little bit scared, and Penny is as wriggly as a tadpole. But what is that puppy dog, Josh, up to? A story book for parents to read with young children about to begin school, or for older chi ldren to read when they are remembering their first days at school. ...Show more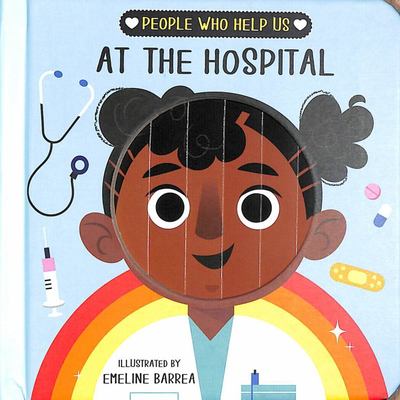 $14.99
AUD
Category: First Experiences | Series: People Who Help Us Ser.
Watch the hospital come to life before your very eyes in this fun and interactive board book Clever paper technology will amaze young children as they watch the scenes change as if by magic. The perfect boredom-buster for when you can't get outdoors, and a wonderful way of teaching about all the amazing work our health carers do. In the hospital, all the staff are busy doing their everyday tasks. Find out what some of our hospital workers get up to in their working day, and watch the scenes change thanks to Venetian window paper technology. With a winning combination of bold, expressive artwork and engaging rhyming text, this interactive, bright, bold board book is sure to become a household favourite The People Who Help Us board book series introduces children to the important jobs that our carers and key workers do--something which is now more important and timely than ever. Say thank you to our key workers with this playful interactive board book series. ...Show more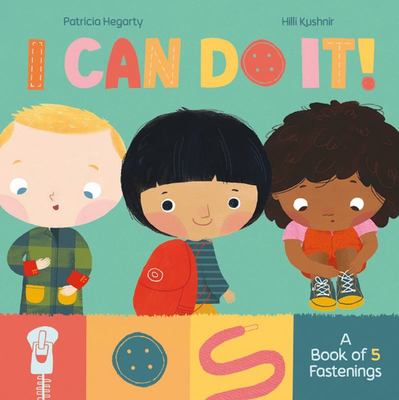 $22.99
AUD
Category: Picture Books
You can do it! Have fun tying shoelaces, fastening buttons and more, by using the step-by-step instructions and interactive elements.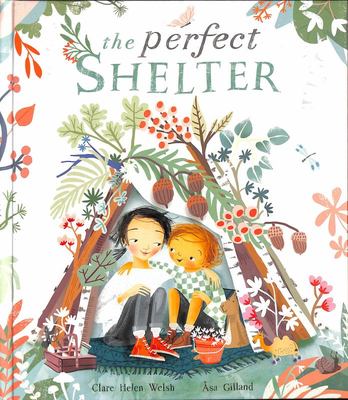 $24.99
AUD
Category: First Experiences
At first nobody knew. Then they told me my sister was sick. But together we'll ride out the storms. And today is the perfect day to build a shelter, and be together. A beautiful, powerful and uplifting story, exploring the complicated emotions we feel when someone we love is diagnosed with cancer.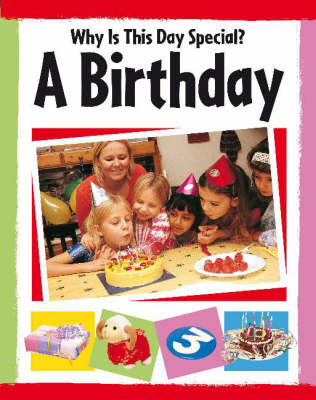 $1.25
AUD
$4.99
(74% off)
Category: Picture Books | Series: Why is This Day Special?
Lively series that looks at the different ways people around the world celebrate their special days. Includes quotes from children explaining why the day is special to them. Supports a thematic, cross-religious approach.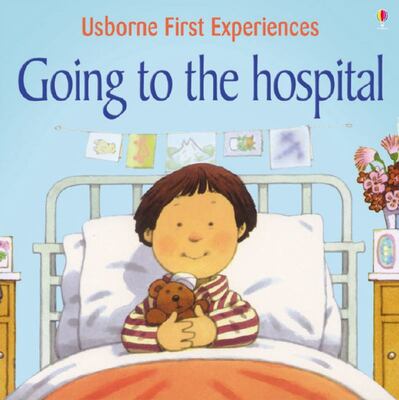 $9.99
AUD
Category: Picture Books | Series: Usborne First Experiences Ser.
A gently informative book showing young children what to expect when going to the hospital for the first time. Stephen Cartwright's delightful illustrations are full of things for children to look at and talk about to help prepare them for their first experience. Includes audio and simple text for child ren to read themselves, and a little yellow duck to spot on every page. ...Show more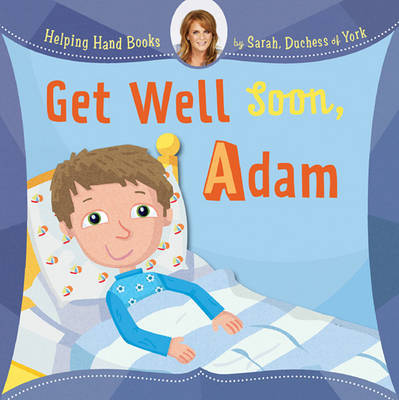 $1.25
AUD
$4.99
(74% off)
Category: Picture Books | Series: Helping Hand Books
Poor Adam. He's felt rotten for weeks and can't even leave his room. Will he ever get better? With a little help from his mother, and a special surprise from his best friend, Adam cheers up and realizes that things will eventually return to normal.
$14.99
AUD
Category: Picture Books
Grug Goes to School is now available as an exclusive hardback! What will you learn at school today with Grug? This classic Aussie hero is back from the bush to enchant a new generation of youngsters! Ted Prior's bestselling Grug series is beloved by early readers and parents alike and has sold more th an a million copies in Australia alone. His first story was published in 1979 and Ted went on to write 33 more stories featuring Grug and his adventures with his other bush friends, Cara and Snoot. Grug Goes to School available in hardback for the first time in January 2020.     ...Show more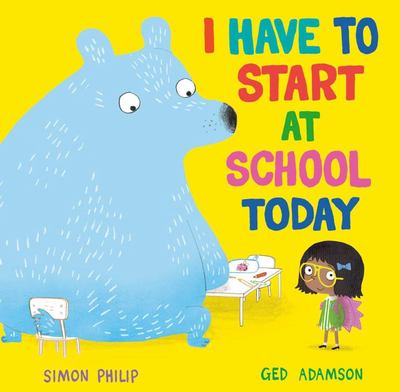 $24.99
AUD
Category: Picture Books
A riotously funny, but ultimately reassuring look at one child's far-fetched imaginings about starting school, from the writer of award-winning You Must Bring a Hat and Be More Bernard. I have to start at school today. "You'll have such fun!" my parents say. I know they think I'll be okay, But what if things don't go my way? Starting at a new school is BIG deal at the best of times, so what if you also had to deal with a cross rhinoceros, a selfish bear taking up your chair and a weird baboon with a loud bassoon? Luckily, Grandma is on hand to reassure that there's no need for fright because what if it just all goes...right? Simon Philip's spirited rhyme is perfectly paired with bright, bold, fabulously expressive illustrations from Ged Adamson, creator of Shark Dog. ...Show more