$5.99
AUD
Category: Activity Books
Colour Bluey's backyard, the creek, the playground and more in this fun-filled colouring book.Bluey has been a phenomenal success since airing on ABC KIDS in October 2018, amassing legions of dedicated fans and taking the coveted position of being the most watched program ever on ABC iView, with over 20 0 million plays. It has also topped the Australian iTunes Kids Chart with the series peaking at #1 and consistently remaining in the Top 5. ...Show more
$14.99
AUD
Category: Colouring Books
Draw, colour and create with Odd 1s Out! Join the world of James Rallison and his cartoon creations in these action-packed pages full of weird and hilarious doodles. Fans of all ages can flex their doodling skills to create an odd world of their very own.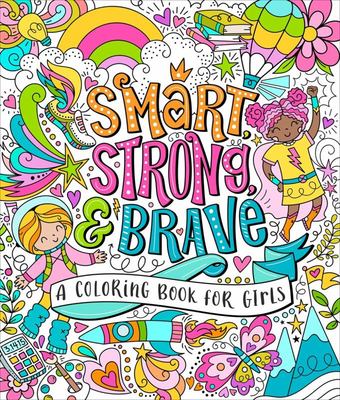 $22.99
AUD
Category: Colouring Books
A self-empowerment coloring book for girls Young girls struggle with self-esteem more than ever, thanks to 24/7 social media bombardment and Instagram culture. Ida Noe's Smart, Strong, and Brave coloring book offers a reinforcing message along with fun art to color, appealing to parents who want to enco urage screen-free activities and instill the values of confidence and strength in their young girls. ...Show more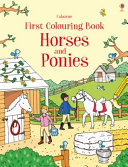 $9.99
AUD
Category: Activity Books | Series: Usborne First Colouring Book
Little children will enjoy colouring all the horses and ponies and the things they and their riders might use. Scenes include 'In the paddock', 'Getting ready' and 'Show jumping'. Colouring books are brilliant for developing essential fine motor skills and pencil control. Clear outlines make colouring-i n achievable for even the youngest horse and pony lovers. An ideal follow-up to a stables visit or horse show, or as a fun introduction to riding and caring for horses and ponies. ...Show more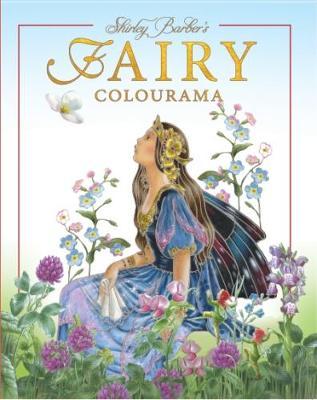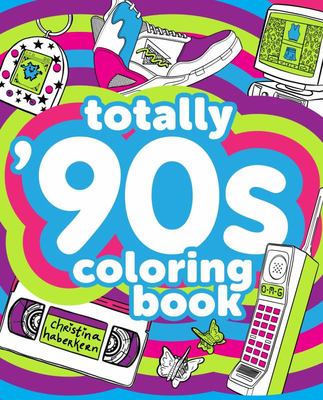 $11.99
AUD
Category: Colouring Books
In a world where everything '90s is back, from fanny packs and scrunchies to VHS tapes, Totally '90s Coloring Book offers the perfect combination of nostalgia and coloring fun, together in a hilarious and giftable package from the creator of the popular gift-item and stationery brand Hello Harlot. Have you rewatched Clueless lately? Reminisced about the cool clear telephone you had in middle school, or tried to buy a vintage Furby on Ebay? If so, this is the coloring book for you Perfect for anyone who loves coloring to take them to another world (and time ), this coloring book features pop-culture memories like the Spice Girls; illustrations inspired by classic TV shows like Full House, Family Matters, and Saved by the Bell; memorable trends like Trapper Keepers, Caboodles, and mix CDs; and nostalgia-inspired fashion like butterfly clips, Rollerblades, jelly sandals, and snap bracelets. ...Show more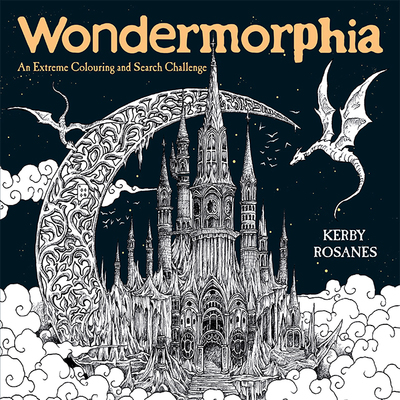 $24.99
AUD
Category: Colouring Books
Wondermorphia combines artwork from Fantomorphia and Geomorphia into one edition. Enter the enchanting fantasy worlds of epic doodler Kerby Rosanes, with scenes and animals inspired by gothic grandeur and the natural landscape. From clockwork dragons and vine-entangled pumpkins, to fiery foxes erupting from volcanoes and fairy-tale castles growing out of crystal foundations - there's plenty for you to bring to life with colour. As an extra challenge, seek out the search items at the back of the book. There's more to discover within these pages than you ever dreamed possible. On top of the success of Animorphia, Imagimorphia and Mythomorphia, Kerby's detailed doodle skills have already earned him a solid fan base. He has over 1 million followers on Instagram, his Sketchy Stories Facebook page has more than 2 million likes, and he has over 500K project views on Behance. ...Show more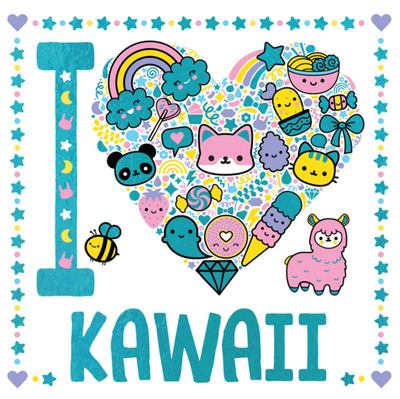 I Heart Kawaii
by Illustrator TBC (Illustrator); Author TBC; Emily Hunter-Higgins; Harry Thornton
$12.99
AUD
Category: Colouring Books | Series: I Heart Colouring Ser.
Enter the wonderful world of kawaii with this super-cute coloring book, filled with Japanese-inspired designs to color and enjoy. Featuring adorable animals, charming little monsters and super-cute food and stationery, this book is guaranteed to give you kawaii fever. Pocket-sized and portable, it's gre at for coloring on the go. Part of the I Heart series with a pretty foiled cover, this coloring book is the perfect gift for kawaii-lovers everywhere. ...Show more
$24.99
AUD
Category: Colouring Books
This book isn't just a colouring book. It is also a magical portal to many wondrous worlds... From the creator of the worldwide bestsellers World of Flowers and Lost Ocean comes a beautiful new colouring book that will take you on a captivating journey through imagined and fantastical realms. Within t hese pages you'll find tree-top castles, floating islands and fairytale villages, all waiting to be brought to life in your colours. Go on an adventure and let your imagination roam from world to world, discovering enchanted sea turtles, curious cats and lost song birds along the way. In this new colouring book, Johanna Basford lends her signature style of inky illustration to a series of brand new inkscapes and themes, all with a sprinkling of her much-loved botanicals. Get ready to discover a whole new world of colours. ...Show more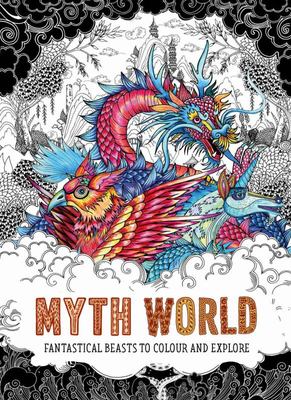 $19.99
AUD
Category: Colouring Books
Grab your coloured pencils and journey to a fantastical realm, where extraordinary mythical beasts are waiting to be brought to life in Myth World!From the unicorn and the dragon to the kraken and the qilin, there's a magical world of wonder to colour and explore.This book is the perfect colouring compa nion to the bestselling Myth Match. It features a collection of beautifully illustrated mythical creatures from around the world. Learn about these legendary monsters as you colour them in.Created by Good Wives & Warriors, the internationally renowned duo of illustrators behind Mythopedia and Myth Match. ...Show more
$15.99
AUD
Category: Colouring Books | Series: Heartstopper Ser.
Packed with stunning artwork from the bestselling Heartstopper series, this unique colouring book allows you to relax with Nick, Charlie and friends - and also includes several exclusive never-before-seen images. Boy meets boy. Boys become friends. Boys fall in love. This beautiful colouring book cont ains all the fan favourite characters and scenes such as Nick and Charlie's first kiss and their trip to Paris, plus guest appearances from Nellie, Tao and Ellie, Tara and Darcy and many more! Featuring some empty speech bubbles to fill in with your own creative thoughts, and the entire Tara/Darcy mini-comic to colour at the end, this book has something for everyone. Celebrate the power of love and friendship, while becoming involved in the Heartstopper world in a truly interactive way. Praise for Heartstopper: 'Absolutely delightful. Sweet, romantic, kind. Beautifully paced. I loved this book.' RAINBOW ROWELL, author of Carry On 'The queer graphic novel we wished we had at high school.' Gay Times ...Show more